Sagamore Farm welcomed another filly, born at 2:00am on Sunday, May 7. She is out of Tizthen by Friesan Fire, and she is the 11th filly of 2017! No colts have been born at Sagamore Farm yet this year.
Another filly by Friesan Fire was born early this year. Learn more about her here. This Maryland stallion at Country Life Farm was the post-time favorite for the 2009 Kentucky Derby, following a sweep of the Fair Grounds' series of prep races that included the Louisiana Derby-G2 (by more than 7 lengths), Risen Star Stakes-G3 and Lecomte Stakes-G3.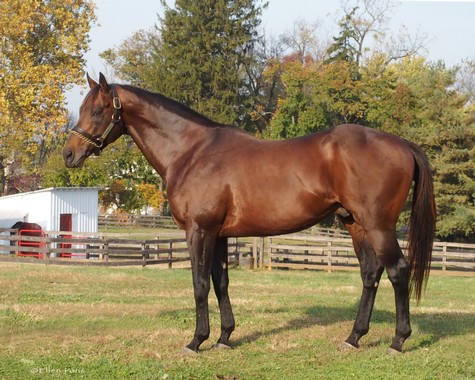 Shoe Loves Shoe is also out of Tizthen and by Friesan Fire, so our newest filly is a full sister. Shoe Loves Shoe broke his maiden earlier this year at Aqueduct. Watch the replay here.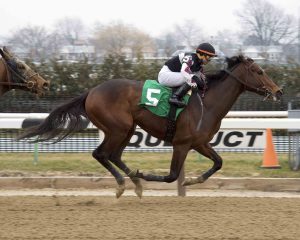 Follow along on Facebook, Instagram and Twitter as we continue to share updates on new foals this season!