As Triple Crown Season rolls on, Sagamore Racing gives you an inside perspective on everything happening along the #TripleCrownTrail!
Road to the Kentucky Derby Preview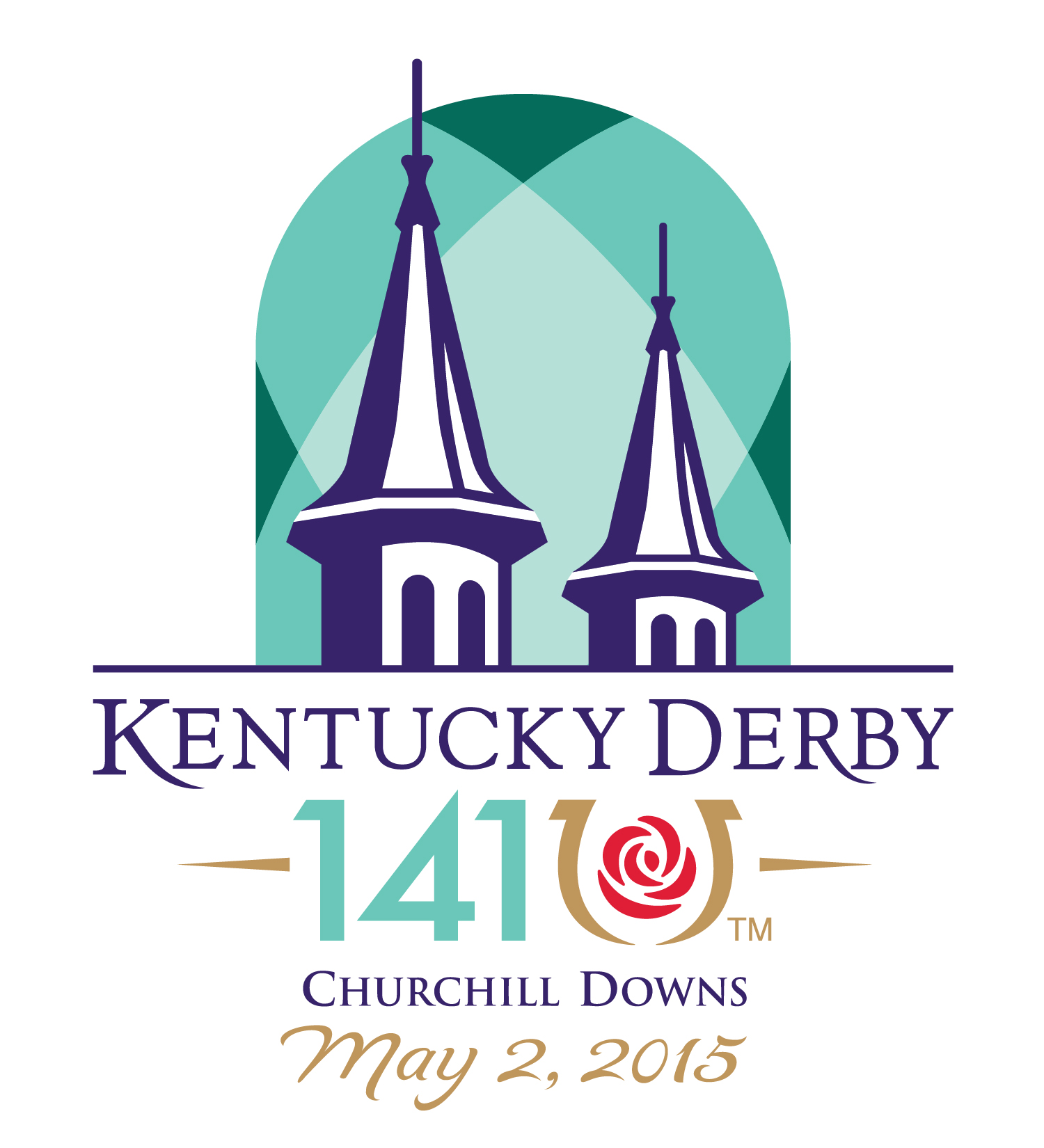 Heading into tomorrow's running of the 141st Kentucky Derby, the leaderboard has experienced a few changes all while keeping the competition fierce. The 20-horse field of contenders shows that Saturday's $2 million race could go anyone's way.
With the posts set for tomorrow's race, here are the top five horses to watch:
American Pharaoh (160 points) – Despite drawing the 18th post in the crowded field of 20 horses, American Pharaoh (5-2), heads into tomorrow's Derby as the favorite being ridden by jockey Victor Espinoza, who won the Derby last year on California Chrome.
Dortmund (170 points) – Dortmund (3-1) not only possesses athleticism and speed, but he also has history on his side. Son of Big Brown, the last undefeated Kentucky Derby winner in 2008, Dortmund is a solid contender for tomorrow's purse.
Carpe Diem (164 points) – After receiving the No. 2 inside post, Carpe Diem (8-1) has his work set out for him. In a crowded field, it will be difficult for Carpe Diem to dodge being edged from the start.
Firing Lane (58 points) – Having pushed Derby favorite Dortmund to the limit in a pair of close races earlier this season, Firing Lane (12-1) looks to make a splash early on with the 10th post position.
Materiality (100 points) – The co-fourth choice leading up to tomorrow's race, undefeated Materiality (12-1) has the potential to make a statement if he can break free from the No. 3 post alongside Carpe Diem.
Stay tuned for more insight and follow our tags, #SagamoreRacing and #TripleCrownTrail, on Facebook, Twitter & Instagram!