Our team enjoyed an exciting Preakness Day this year! 3YO Recruiting Ready dominated the Chick Lang Stakes, and 3YO Chubby Star was the only filly to race against the boys in the James W. Murphy Stakes and finished strong in 2nd. This successful day was all thanks to our team's amazing dedication and hard work!
Everyone was ecstatic after Recruiting Ready's win, especially jockey Horacio Karamanos and President Hunter Rankin.
Here's Recruiting Ready after his big win having some fun with his trainer Horacio De Paz!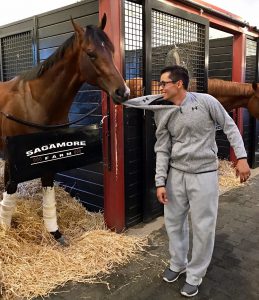 And here's Chubby Star with Horacio before the Murphy!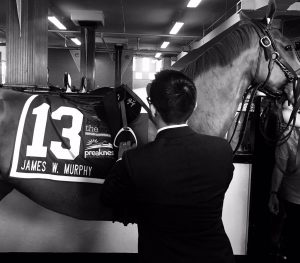 To watch replays and view race charts, check out each profile: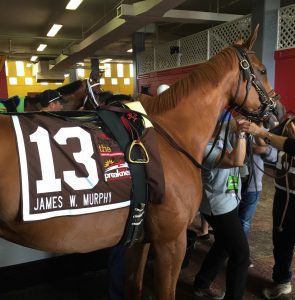 Every year we celebrate Maryland's incredible history of racing and rye on Preakness Day. We hope everyone enjoyed the Official Rye Whiskey of Preakness as much as we did. Cheers to our friends at Sagamore Spirit and another successful year at Preakness!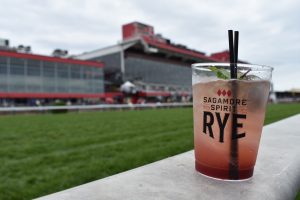 More highlights: